Pioneers of achievement, artists
RainbowMoonJuice
and
Layerth
, are finally able to share with you their abstractly designed works of art in final form.
These multi-dimensional works with abstract views won your votes and the final approval of deviantART's esteemed judging panel. Thank you to everyone who contributed and without further ado, enjoy these winning bags! Stop by the deviantART T-Shirts & Gear Shop to check out every angle of these winning messenger bags.
Click here to visit the Shop.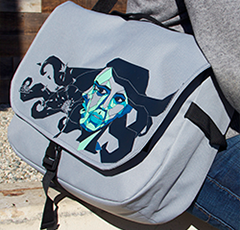 Cubist wishes was my first attempt at more abstract art, even more so my first attempt at cubism.
Read More.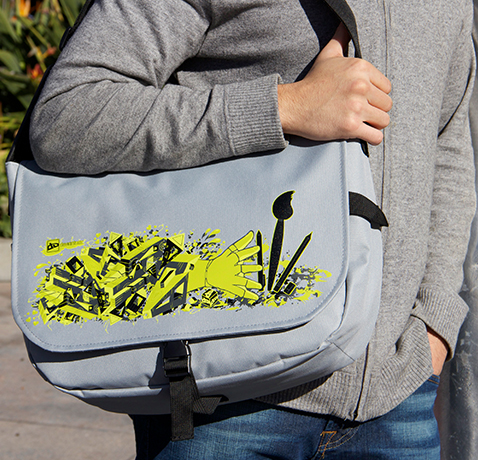 With this design, I tried to play with the perspectives without losing the concept of cubism.
Read more.

All messenger bags feature an adjustable strap, a padded compartment for a laptop or tablet up to 15", a clip to secure the messenger flap down, a top "grab" handle, and two internal pockets for storage.