8-Bit graphics are like the classic cars of the computer graphics world. Sure, they don't have Bluetooth, power seats, or fancy extras, but they're old and they sure look cool! That's why for our newest Design Challenge, the 8-Bit Hoodie Design Challenge, we're asking you to design a hoodie in an 8-Bit graphic style. Submit a design that would drop the jaw of any 1980s programmer, get your friends to vote, and you could win 10 of your hoodies and $1,500 CASH! A pixilated world awaits; get your squares together and submit your design by April 6, 2012!


Participation is easy!
You come up with potential designs for our deviantWEAR hoodies.
Deviants vote on their favorite designs.
Judges choose 2 winning designs from the top 100 voted entries.
Artists of the winning submissions get cash and their designs printed on hoodies for all to see!
We're challenging you to design an 8-Bit Hoodie with a pixilated graphic that would bring a tear of nostalgia to the eye of any '80s gamer. In case you're not an '80s gamer, 8-Bit looks like this: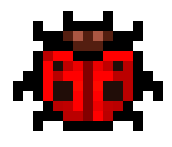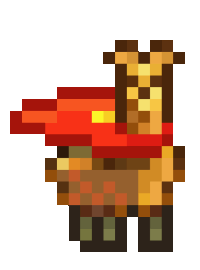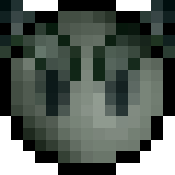 Prizes, prizes, prizes!
Two winners will be selected! Each winner will receive $1,500 cash and 10 units of their Hoodie! Plus, each of the winning designs will be sold in deviantWEAR.

Not a designer?
Just like the last Design Challenge, you still have a chance to make an impact and determine the future of deviantWEAR's designs without being a designer. Throughout the Challenge, keep an eye on the
8-Bit Design Challenge Category
. To keep things fair, we'll show you a random assortment for you to browse through the submitted designs.
If you see a design that would make a great shirt, click "I'd Wear This" on the deviation to cast your vote for the entry.
View the entries!

Worried about cheaters?
Fret not. When the contest is over, deviantART will review the source of all entry data (including but not limited to username and IP data) for suspicious activity and remove fraudulent votes. Also, just because a design has the most votes doesn't mean it automatically wins. The 100 qualified designs receiving the most votes will move to the final judging round, where our panel of experts will pick two hoodies to produce.
But hurry! The deadline for entries is April 6, 2012, and voting ends on April 13, 2012. Submit your designs and cast your votes now!

Don't delay!